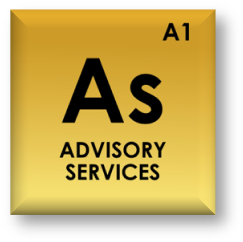 Advisory services entail a commitment to continuous improvement with a customer-centric approach at its core. By comprehensively grasping business drivers and operational hurdles, these services strive to harmoniously align people, processes, and technology. The emphasis remains on fostering a process and technology-centric mindset that challenges conventional norms, preferring to proactively embrace the strategic roadmap rather than reacting to evolving circumstances.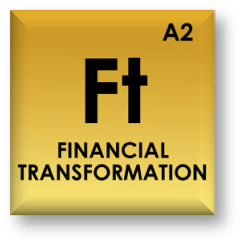 Taking you from antiquated technology and processes into best-in-class is the benchmark of Black Diamond transformation. Replicating current technology and process is not a recipe for success.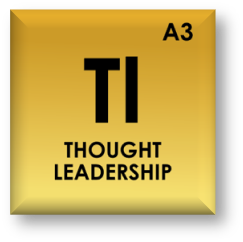 The essence of thought leadership thrives within the realm of process and technology, where established norms are questioned, and the strategic roadmap becomes a compass rather than merely reacting to shifts. Through the infusion of best practices and a meticulously guided vision, we not only catalyze change but also inspire organizations to unlock their inherent potential.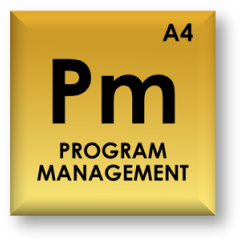 Proprietary OneStream specific tools and capabilities to support architecture, requirements, design, status, testing methods, and security.  Standardized Smartsheet templates and SharePoint assets to accelerate and automate project reporting, collaboration and economics.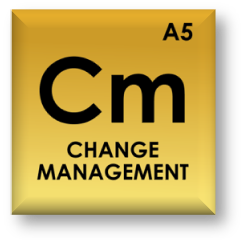 Change Management is critical to leading finance transformation initiatives. Key focus areas include communication planning, stakeholder assessment, resistance management and organizational readiness and alignment.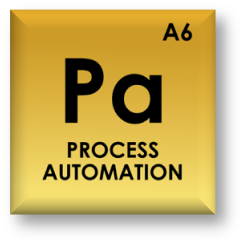 Process Automation is the application of technology that enables the capture and interpretation of existing applications for processing a transaction, manipulating data, triggering responses, and communicating with other digital systems. Using the breadth and depth of the powerful OneStream platform, Black Diamond will help you seize the future of automation within your organization.
What We're Thinking About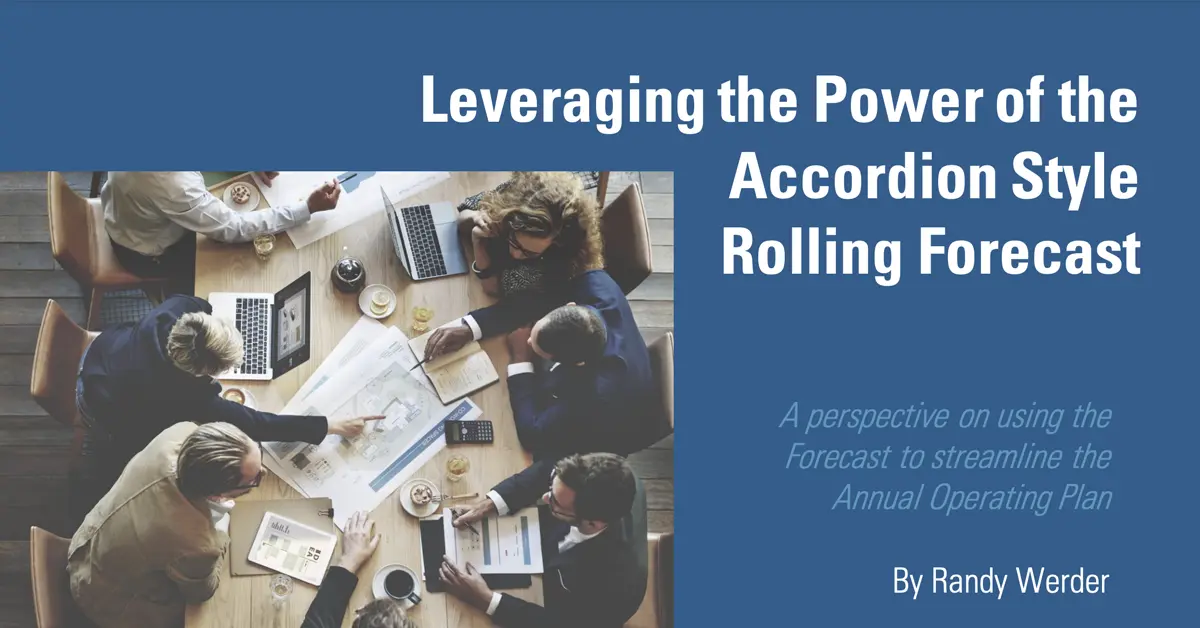 Leveraging the Power of the Accordion Style Rolling Forecast