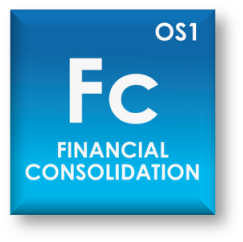 Streamline and simplify the financial close using the power of the OneStream platform. Any size organization benefits from built-in quick validation and auditing, combined with our proven implementation methodology. Free up your team for true financial analysis.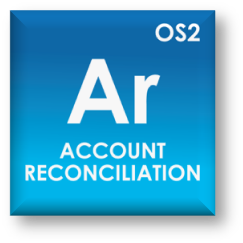 The Account Reconciliation OneStream MarketPlace Solution is the only entirely integrated solution in the industry. This provides unparalleled auditability, visibility, and risk reduction while keeping everyone on task and accountable for results.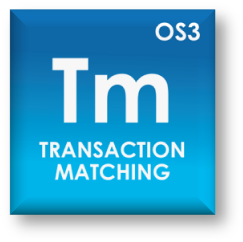 Match transactional data from multiple sources and quickly resolve differences to accelerate account reconciliations and the close process. Drive process automation in the account reconciliation and close process.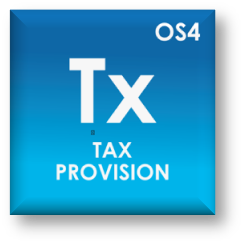 Automate and streamline tax data collection and validation and ensure consistency in tax calculations. Report consolidated and statutory effective tax rates.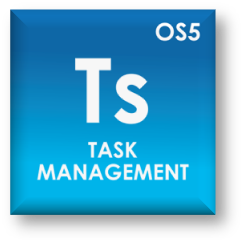 Apply Task Manager to any workflow within the financial close, budgeting, planning & forecasting, and other key processes for flexibility and control. Enhance collaboration by alerting team members to upcoming deadlines and enable users to provide commentary on task status. Drive accountability and provide segregation of duties via role and task security.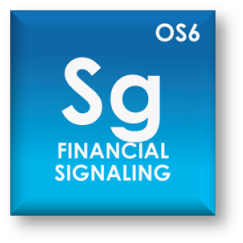 Financial Signaling empowers Finance teams to leverage the financial intelligence that's core for their monthly financial processes such as hierarchies, dimensionality, translations, rate and blend it with higher velocity financial transactions and operational data from multiple sources.
Lean on our unparalleled industry knowledge and experience to give your organization the power to plan with confidence. Our groundbreaking approach is unmatched and will be a game-changer for your team, with seamless integration and reporting using the OneStream engine.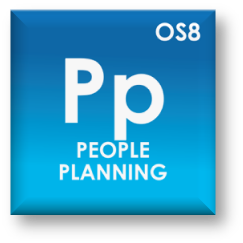 Black Diamond's unique approach to People Planning leverages our domain expertise and over 70 years of combined experience delivering intuitive solutions that work. We put our experience to work and deliver results that will make you wonder why you didn't call us sooner.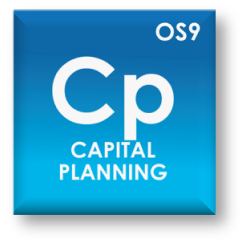 Capital Planning is a large part of any financial statement, yet many organizations rely on cobbled together spreadsheets to plan for these costs. Black Diamond can apply our processes using OneStream to perform detailed asset and project planning, giving the entire organization complete visibility.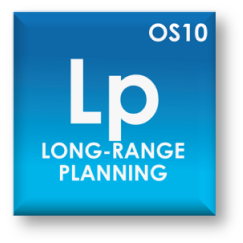 Using Black Diamond's processes to produce forecasts and budgets the long-range planning becomes an extension of the overall planning process to reduce the time and effort in producing long-range outlooks.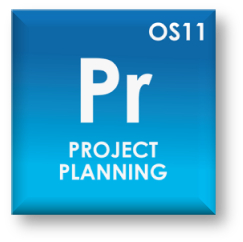 Provide project-level planning automation and analytics. This includes direct connection to key transaction layers including project manager, % complete, labor, and equipment / leasing.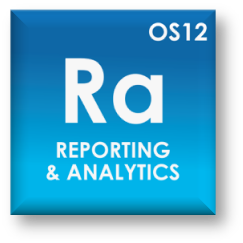 Unify financial & operational insights to drive performance and deliver value. Deliver the right information, in the right format, at the right time. Replace spreadsheets and standalone financial reporting software with a unified CPM platform.
What We're Thinking About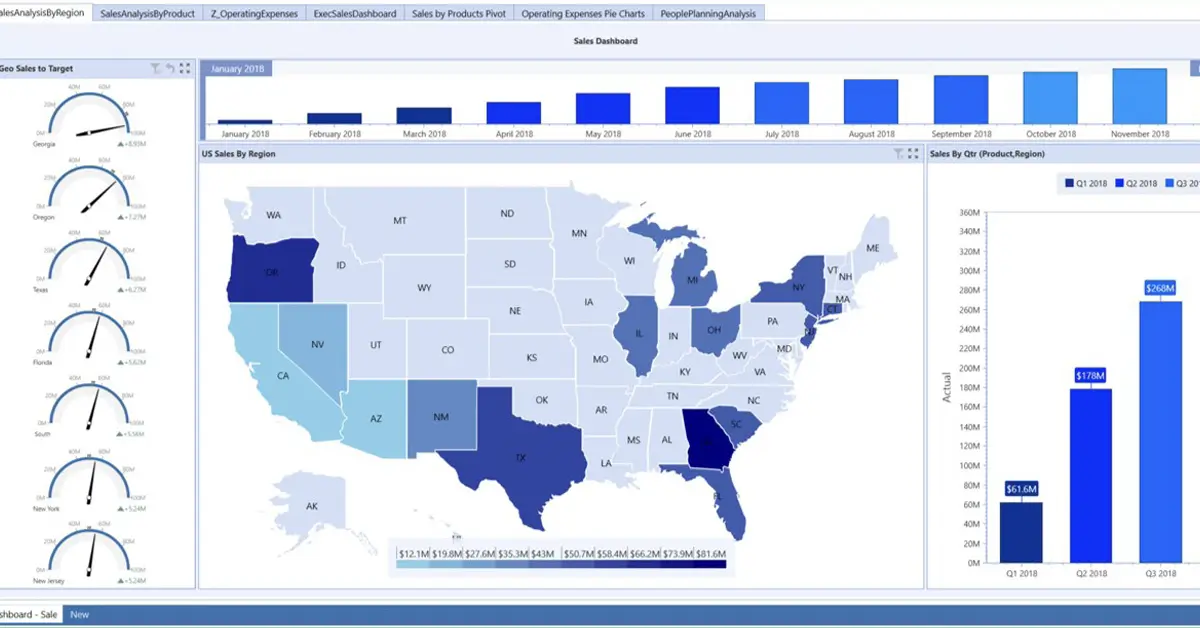 3 Steps to Driving Agility in Planning, Budgeting and Forecasting