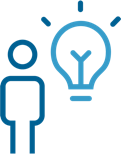 Power Analytics is a packaged solution in Power BI designed to seamlessly integrate with every standard OneStream application. It was specifically designed to be a plug-and-play solution with universal compatibility, requiring minimal customization. This makes it a ready-made visualization tool right out of the box that our customers can begin using in just 12 short weeks.

We connect directly to OneStream and use data automation to keep Power BI in lock step with OneStream, thus creating a lights-out data refresh process in Power BI. This includes security as well, we automatically take the entity security from OneStream into Power BI and make sure that users access data aligned with their OneStream privileges.

A data adapter that enables replication of your most important artifacts from OneStream into Power BI. This includes data in USD and Local currencies, dimensions, hierarchies, and security. Scheduled refreshes allow you to manage everything in OneStream and keep Power BI in sync automatically. Plus, 500+ KPI's and 20 out of the box pre-built & ready to use reports.
Our sophisticated and well-structured architecture empowers you to fully leverage your valuable investment in OneStream.
Packaged Solution in Power BI, Plug & Play Solution, Ready to Use in 12 short weeks
Connect, Integrate, & Automate: Connect directly to OneStream & provides a lights-out data refresh process.

Reconstructed Data: Metadata, Hierarchies from OneStream

Security: Replicated entity security from OneStream

Key Performance Indicators: 500+ KPI's & Measures Out of the Box

Interactive Visuals: 20 Ready-Made Reports available on Day 1

Contact Us For More Information On Power Analytics
Looking for more information? Download our comprehensive solutions brief for a deeper dive into the world of power analytics tailored specifically for OneStream.
"Summit Services has been an invaluable partner in our journey with OneStream implementations. Their team of platform experts guided us with proactive innovation and tactical insights, enabling us to extract maximum value and achieve remarkable business outcomes."

What We're Thinking About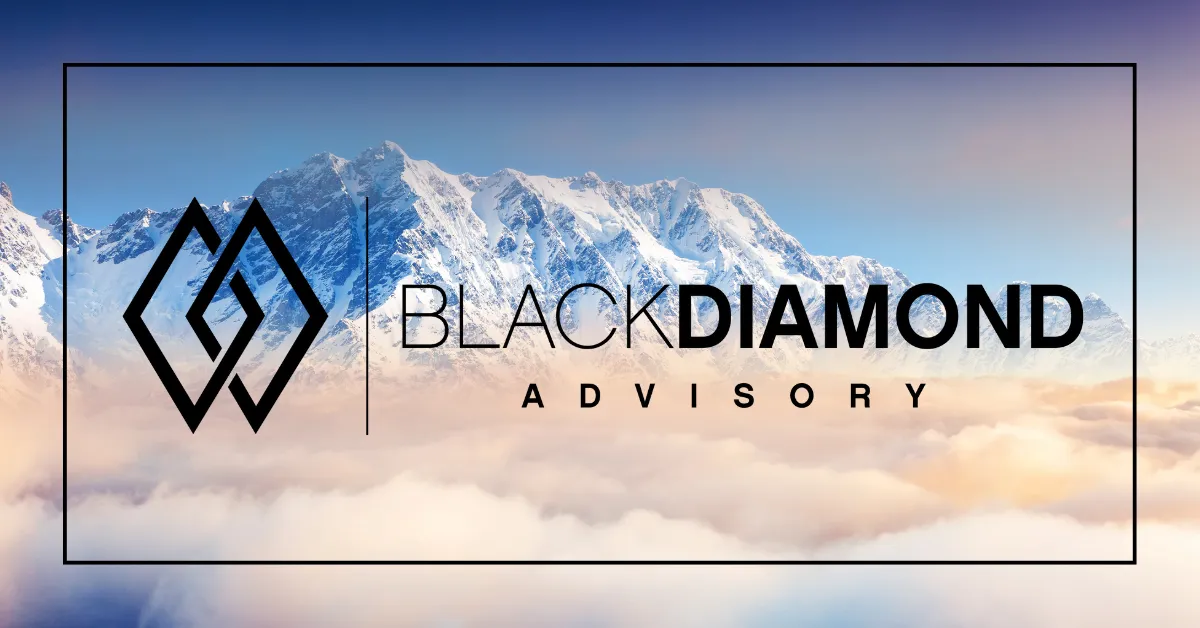 Black Diamond Advisory and Preferred Strategies Partner to Provide Industry Leading CPM Solutions through OneStream and Power BI