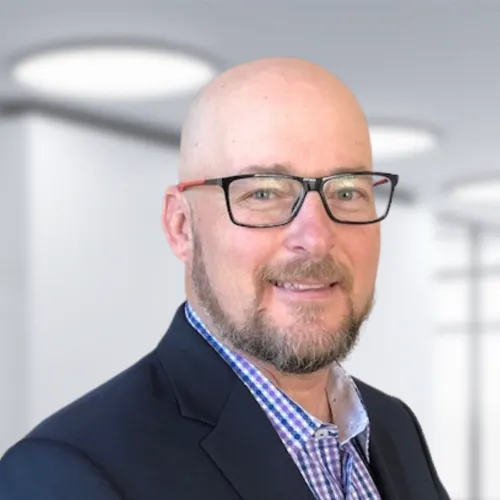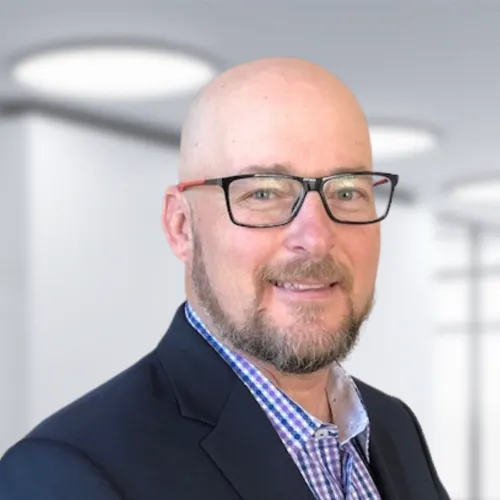 Randy brings over 30 years of business and industry experience to Black Diamond. He is a Co-Founder of  Black Diamond. Formerly, Randy was the  Managing Director of  Alithya's  OneStream Practice. He was one of the original  members of  Ranzal  & Associates where he served in many leadership roles including Southeast  Planning & Essbase  Leader for delivery and Managing Director of the  Advisory Practice. As an  implementation thought leader, Randy has guided over 150 global clients in re-engineering their outdated  planning processes into industry-leading successful solutions.
I am proud to create an environment that attracts top talent by offering a clear vision for success and empowering individuals to make a meaningful impact in the consulting industry.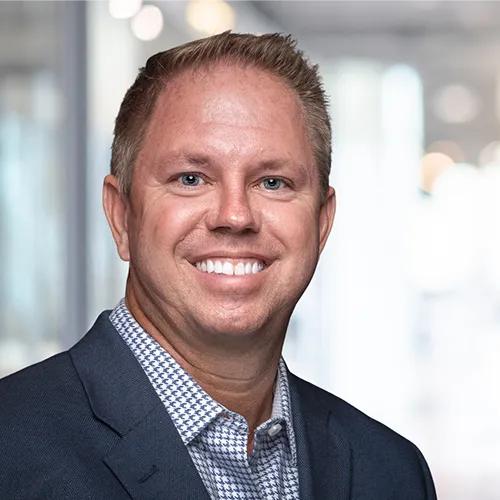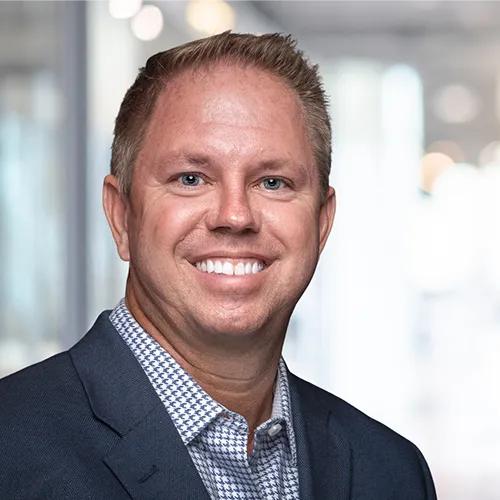 Carl Yost, Chairman of Black Diamond Advisory, brings extensive expertise in software, technology, and accounting to his leadership role. With his wealth of knowledge, Carl embodies the vision of BDA and plays a crucial role in fostering effective communication both within the organization and with external stakeholders.
Experts Only represents that our firm should be a destination employer – the best OneStream talent in the world will have a family and a home at Black Diamond.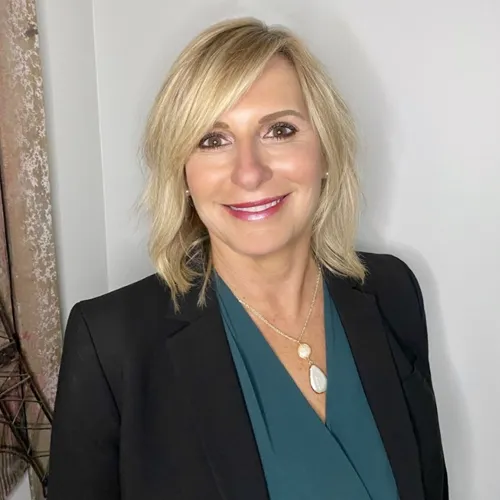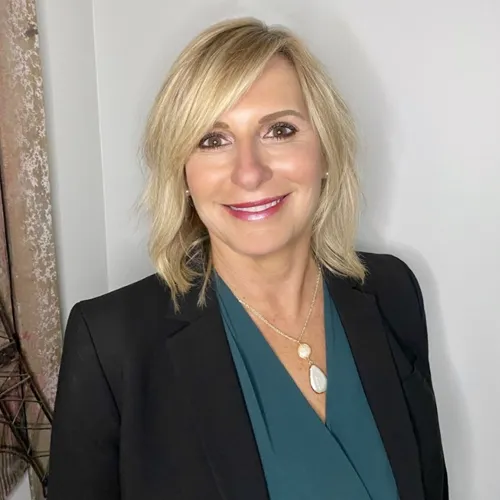 Sherri Schraffroth, a professional in Sales and Finance, has played a crucial role as a Managing Partner at Black Diamond Advisory. Leveraging her vast expertise, Sherri has successfully contributed to the growth of the sales and marketing capabilities, while also providing valuable insights to set and achieve strategic goals.
People will forget what you said. They will forget what you did. But they will never forget how you made them feel.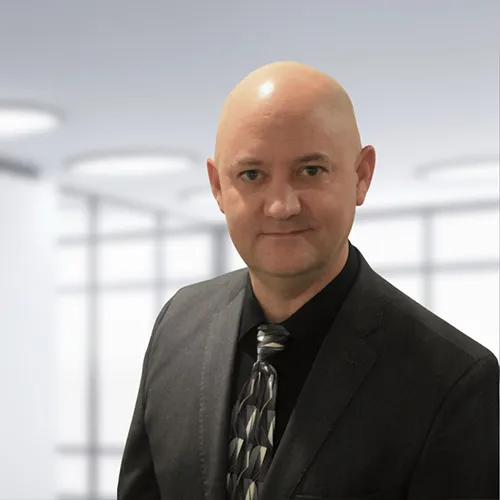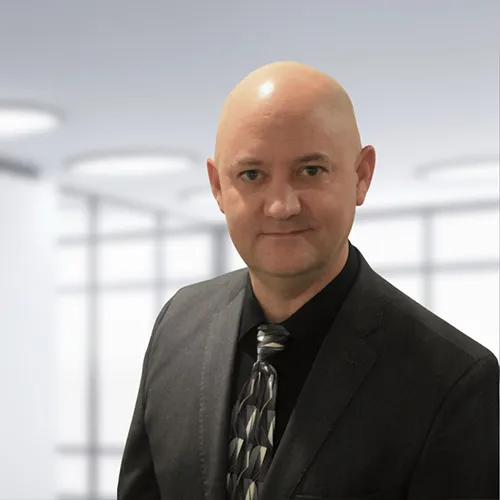 Damon Mittleider has played a key role at Black Diamond Advisory since its inception. As the Chief Product Officer, Damon has been integral in shaping the development of our growing portfolio of PartnerPlace solutions. His areas of expertise encompass a wide range, including OneStream, Hyperion, Micro Strategies, Oracle Business Intelligence, and much more. Discover the exceptional skills and knowledge that Damon brings to our organization.
The unparalleled expertise of our team and the empowering environment that encourages innovation and growth.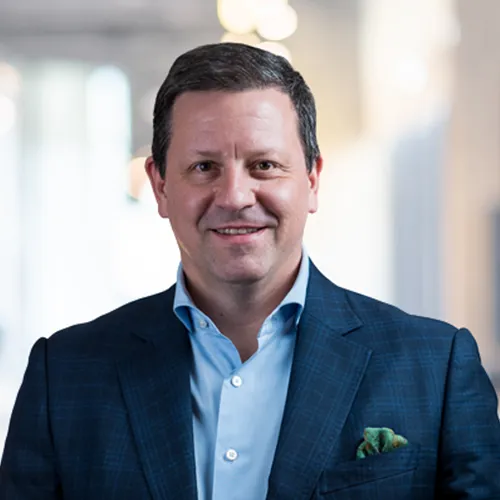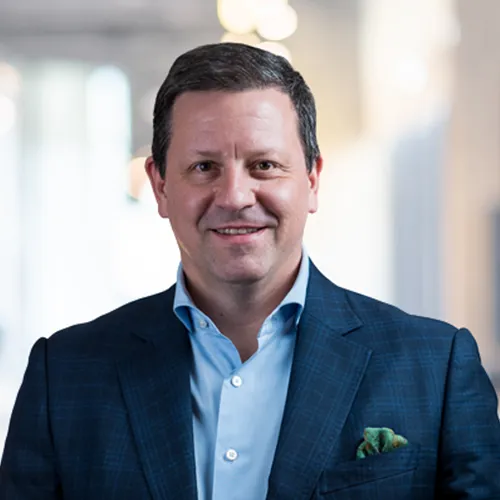 Michael Heukels brings a wealth of professional experience in the finance industry to Black Diamond. As our Vice President of Delivery, he diligently evaluates operational performance against established benchmarks to pinpoint areas for brand enhancement. Working closely with various departments, he effectively coordinates efforts to optimize our brand's impact.
I chose BDA because I want to work with talented people who share a passion for improving the lives of our clients.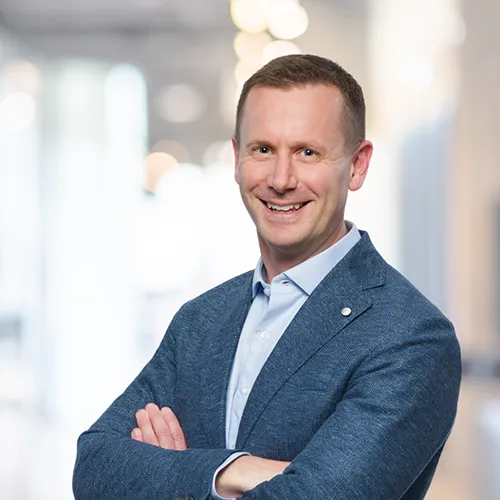 Managing Director, Canada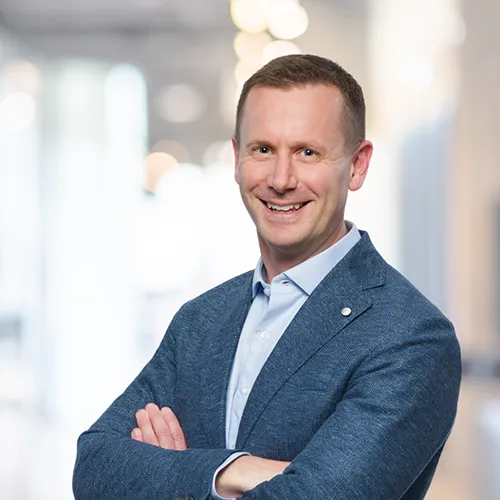 Managing Director, Canada
Kevin Moody collaborates with clients to facilitate the digital transformation of their finance function and enhance their investment in OneStream. In his role as Managing Director at Black Diamond Advisory, he focuses on assisting CFOs and Finance leaders in modernizing their organization by implementing contemporary systems and processes. This enables them to streamline their close and reporting cycle, as well as their planning and budgeting activities, while also gaining valuable insights through improved data and analytics.
Working collaboratively with people to collectively grow and improve both as individuals and as an organization.
Alex Townend is driven by a fervent commitment to client success. In his role as Managing Director for EMEA, Alex harnesses his vast expertise in Enterprise Financial and Operational transformation to streamline complexity, ensuring seamless collaborations with our clients throughout the EMEA region. His mission is to alleviate technical debt, providing timely, precise, and invaluable data for the benefit of the office of the CFO, all while fostering successful and gratifying partnerships.
Become the number one consulting and advisory practice in EMEA for delivering outcomes for the CFO, and be a destination employer in the community.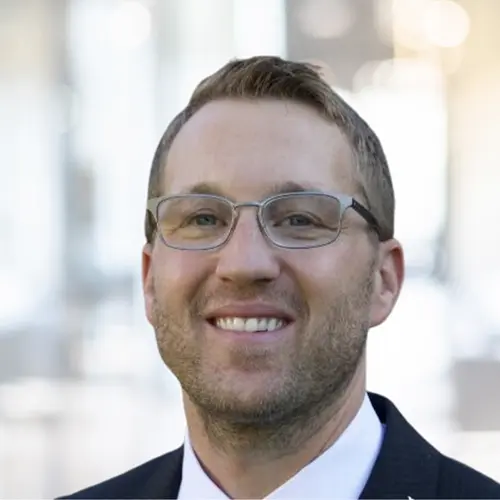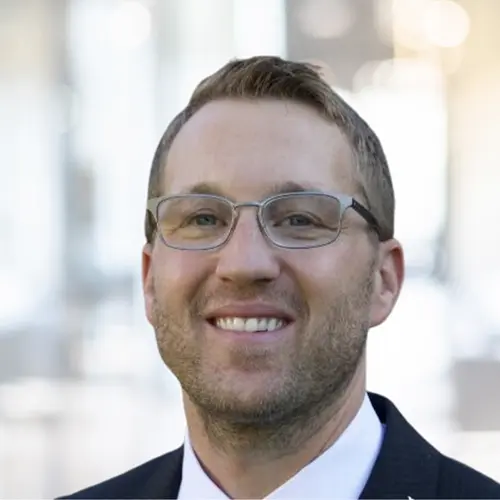 Jason is an outstanding leader in the finance industry. In his role as Managing Director of APAC, he is responsible for executing strategic plans for the region, as well as overseeing the development and performance of the company in Australia.
I love it when a plan comes together.